Bible Study - Easter - His Comeback And Yours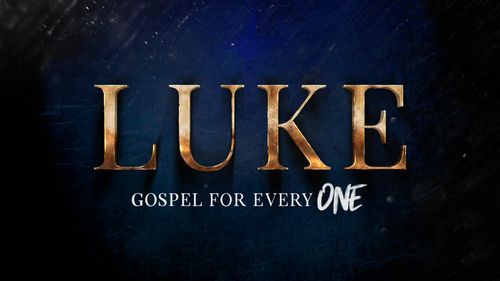 Romans 5:8 states, "But God demonstrates his own love for us in this: While we were still sinners, Christ died for us." Why is it difficult to believe that God loves us (circumstances, shame, guilt, etc.)? What does this verse tell us about the reality of sin and the reality of Christ's death?


Chris mentioned that our circumstances change throughout life, but what God has demonstrated on the cross does not change. How have circumstances throughout your life pushed you to trust God more deeply or more profoundly?


How has your understanding and experience of God's love deepened over the years?


Read Ephesians 1:18-21. These verses highlight the great power of God that is for us. What do you notice about Paul's language in these verses? How does Paul describe the power of God? In what ways does this passage compel you to ask God for his power in your life?


Romans 8:13 reads, "For if you live according to the flesh, you will die; but if by the Spirit you put to death the misdeeds of the body, you will live." As Chris noted, this passage teaches us that we can make changes in our lives by the power of the Spirit. Do you find it difficult to believe that change is possible? Why?


What are some ways that you would like to experience the power of change through the Holy Spirit? What are some things that God wants to change in you, so that you can become more like Jesus?