Bible Study - ROMANS 8 GOD FOR US: Now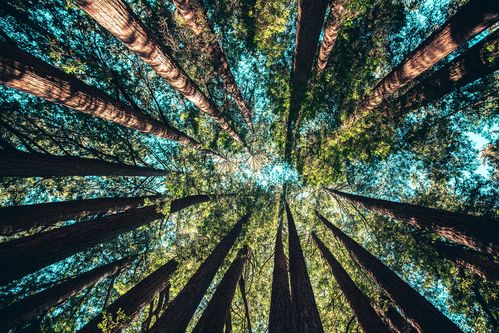 What is something God has done for you that you are thankful for or are celebrating? How have you experienced or witnessed his faithfulness since our last meeting?


Where are you experiencing stress, anxiety or discouragement? How would you like to see God move in your life or in the life of someone close to you?


What did you hear in this week's sermon that was new or particularly interesting? Did anything stand out to you as puzzling or troubling?


Read Romans 8:1-4 Verse 1 reminds us that in Christ we are no longer condemned. What does this tell us about the state of fallen humanity? Why is sin against God such a big deal? How does our culture tend to respond to this notion?


Verse 2 contrasts the "law of the Spirit" and the "law of sin and death." This is a contrast between freedom/life in Jesus (through the Spirit) and spiritual death. Why might Paul be making this particular contrast? What does this tell us about the 2 sets of outcomes in life?


Verse 3 tells us that God did something amazing (and specific) by sending his son Jesus Christ to die on the cross. As Chris mentioned, "The reason there is no condemnation for us in Christ is because He absorbed it for us. What happens to Jesus upon the cross is a reminder that God does not look the other way when it comes to sin." What issues/questions/thoughts does this verse raise for you? How has this gospel reality changed your daily life?


Read Romans 8:1-4 again. This passage packed with so many great truths. Which of the following aspects of the Gospel is the most meaningful or impactful for you right now: (1) there is no condemnation for those in Christ; or (2) in Christ we have been set free from the law of sin and death; or (3) Jesus has taken upon himself the condemnation of God? Why?


One takeaway is: "awakening to the reality of no condemnation is foundational for not interpreting our trials and adversities as punishment from God." How does this encourage you or challenge your thinking? What does this tell us about God's heart for his people?


Is there someone in your life that needs to hear this Good News? How can we pray for that person?