Bible Study - JESUS NEXT DOOR: Heart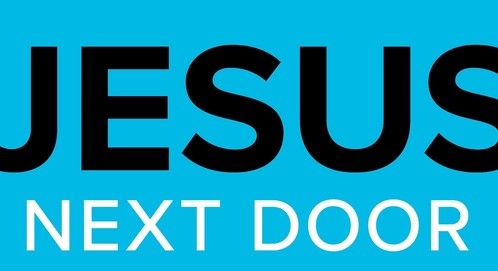 What is something God has done for you that you are thankful for or are celebrating? How have you experienced his faithfulness to you this week?


Where are you experiencing stress, anxiety or fear? How would you like to see God move in your life or in the life of someone close to you?


What did you hear in this week's sermon that was new or particularly interesting? Did anything stand out to you as puzzling or troubling?


Read Matthew 9:35-38.

The fact that Jesus felt compassion tells us something about his character, his heart, and his emotions. The Greek root word which the word "compassion" is built upon is a word which literally means "vital organs" or "bowels." What does this tell us about the depth of what Jesus was feeling for these people? How is this different than just feeling sorry for somebody?
Jesus saw the spiritual condition of people and it moved him deeply. What does this have to do with the imago Dei (the image of God) and how we were created?



Chris talked about the anatomy of a Christ-follower. He noted, "It begins with our vision and how we see people, moves to compassion in our heart for people, which drives us to prayerful intercession on our knees, which leads us eventually to participation on our feet." How would you assess or evaluate your "anatomy" as a disciple? Where do you want to see God work in you and mature you?


2 Corinthians 5:21 states: "God made him who had no sin to be sin for us, so that in him we might become the righteousness of God." This is the message of the Gospel. On the cross Jesus takes our sin and punishment upon himself, and we receive His righteousness. Why is this Gospel truth so important to understand as disciples?


If you have been following along in the 30-day prayer guide ("Jesus Next Door"), what are you learning? How can we join you in praying for the people around you?